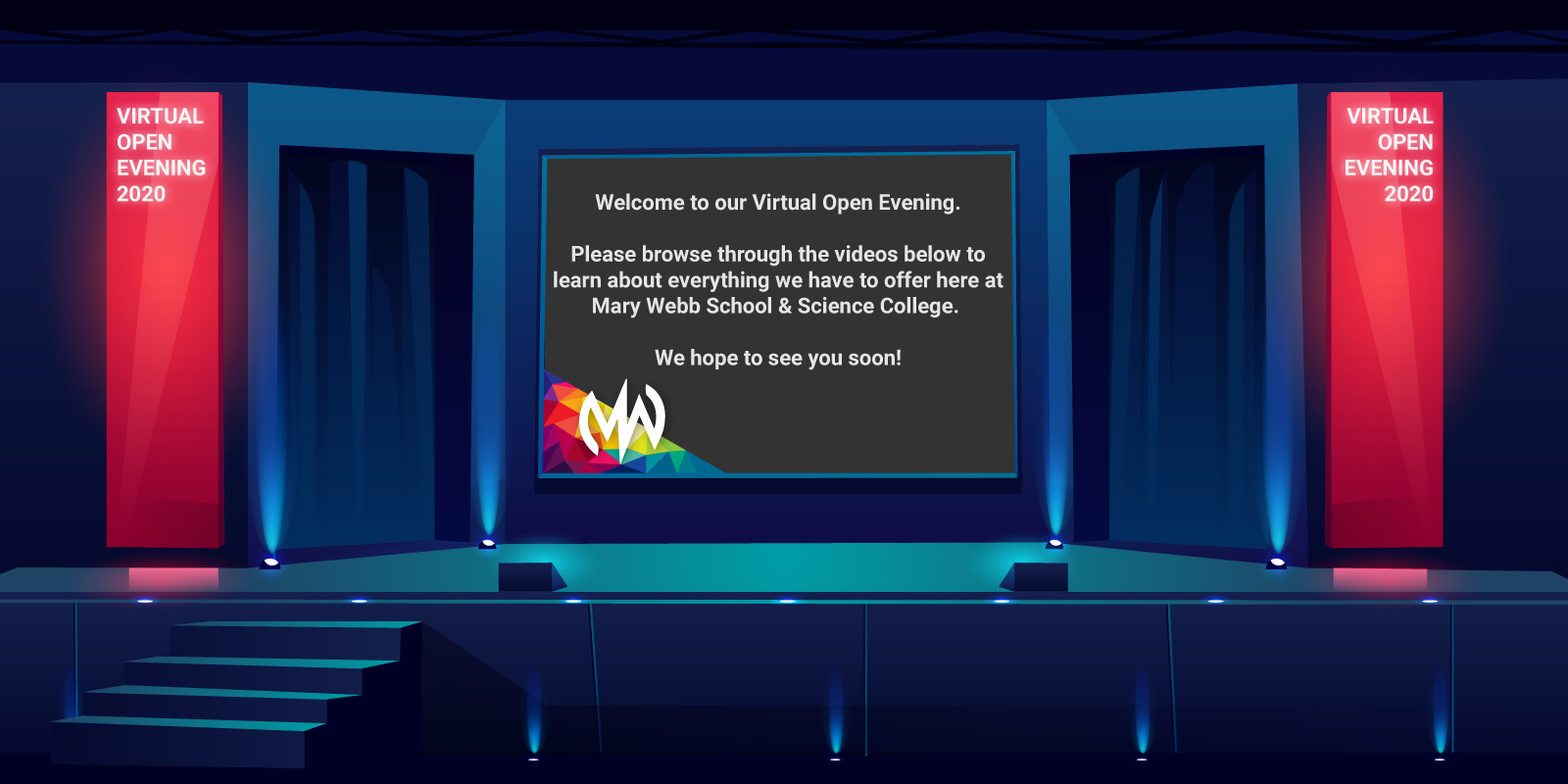 Transition at any part of a student's education is very important to us. Whether it is moving up to secondary school from primary school, moving schools, entering a new Key Stage or moving on to post-16 education or training. Working together to ensure success for all relies on good communication from the start. We look forward to working with you, your child and their primary school during this year and in years to come.
Once you have enjoyed our series of videos, here is a quiz for all Y6 considering coming to Mary Webb School and Science College. Deadline for entries is November 6th 2020. Please send a photo of your quiz answers to year6transition@marywebbschool.com
Junior STEAM club – our popular Y6 after-school club for our most local primary schools – will be taking place, but slightly differently this year. Information will come to you via your primary school. Watch this space!
Key dates for your diary:
Additional visit to Mary Webb School and Science College for pupils with SEND and other particular needs date to be confirmed
Y6 transition days at Mary Webb School dates to be confirmed
Y6 transition evening for parents/carers date to be confirmed
If you have particular questions about starting with us, please contact Mrs Murray on nmurray@marywebbschool.com
Questions regarding school transport should be directed to Shropshire Council by telephoning 0345 678 9008
Questions regarding admissions should be directed to Shropshire Council by telephoning 0345 678 9008